Welcome To Our Family Tradition

From Lucca, Italy to Chicago, Illinois, the Fontanini family has been creating authentic Italian meats, toppings and specialty sausages for generations. With a commitment to genuine, handcrafted family recipes, it's a name that customers equate with excellence.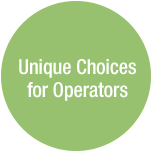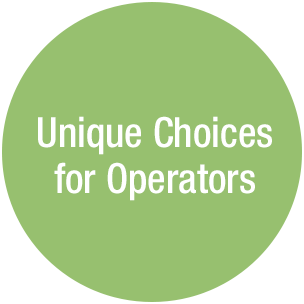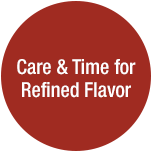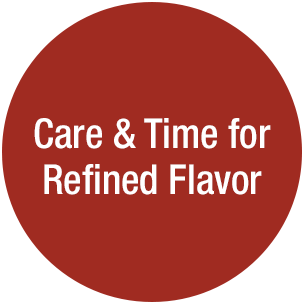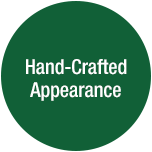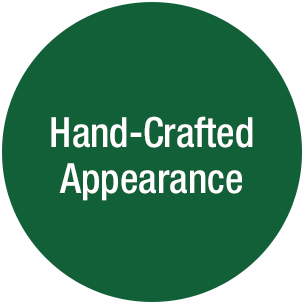 • Product Line •
Crusts & Flatbreads
Par-baked crusts and flatbread reduce complexity and support speed of service.
Giardiniera
Made from a blend of peppers, celery, olives, pimento and seasoning, this delicious condiment can go just about anywhere.
Gyro Meat
An 83% beef, 17% lamb blend, FONTANINI® Gyro Meat is seasoned with traditional Greek flavors like mint, oregano and lemon.